Contact DAY Stair Lifts
As an authorized mobility equipment dealer in the US, DAY Elevator & Lift strives to provide its clients with quality stair lifts along with reliable ongoing service. We serve clients in the Tri-State area comprising New York, New Jersey and Connecticut. Get in touch with us right now for the stair lifts you need.
Contact us with your questions, comments or any concerns that you might have regarding our products and services. You can reach us via our toll free number 1-800-758-5438 or write to us at sales@dayelevator.com. We will be glad to extend you all required support and assistance.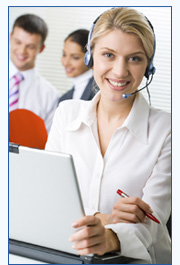 Mailing Address
DAY Elevator and Lift
50 Hempstead Gardens Drive
West Hempstead , NY 11552

54 Thompson Street, 2nd Floor
New York, NY 10012
Phone: (212)775-0080

6 Freight Street, Suite 130
Waterbury, CT 06702-1801
License No. ELV. 400105 R1
Phone: (800)758-5438
Email: sales@dayelevator.com