Stair Lift Company in New York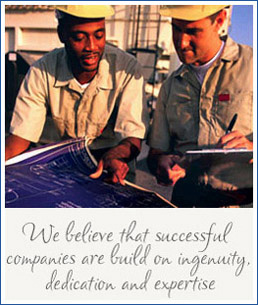 DAY Elevator & Lift is the best place to shop for stair lifts. Headquartered in New York, DAY is a reputable stair lift company serving the Tri-State area of New York, New Jersey and Connecticut since 1992. Our vested interest, from the time of our inception, has been to render quality mobility products and services to our clients. So far, we have worked with many contractors, builders, architects and designers offering efficient assistance in their projects.
Buy Quality
Stair Lifts
from DAY

Customer care and satisfaction is our top priority. Keeping this in mind, we deliver quality stair chair lifts from leading manufacturers in the industry such as ThyssenKrupp Access, Bruno and Savaria. At our stair lift company, you can find several models of stair lifts in varying designs and sizes. Our product range includes straight and curved stair lifts as well as indoor and outdoor stair lifts.

All these stair lift models come with a host of different features to facilitate your movement from one floor of the building to another.

Our Strength - Quality and Experience

The strength of our company lies in the quality and experience of our staff. Our sales consultants will help you find the right mobility equipment that suits your stairs perfectly. Another advantage customers enjoy at DAY is quality installation and maintenance services. Our professional installers identify the unique needs of each client and implement the most effective solution to meet your needs.

Contact us today and experience our excellent customer service. To schedule a complimentary consultation, please fill in and submit the Free Consultation Request form and we will get back to you soon. You can also reach us at 1-800-758-5438 or at sales@dayelevator.com.

Client Support
Our Product Line